Testimonials
"I have a 13-year old black lab mix who about a year ago started experiencing a slight limb due to an injury to her hip when she was
younger. My vet recommended a joint supplement. It was suggested by the pet store owner to try SUP. I am so happy that I did.  I have noticed such a
difference in her mobility; walking, running, getting up and down.  When I run out and she doesn't have it for even a few days I can tell she is less mobile. I can't recommend SUP enough. The free shipping is also an added bonus being that my local pet store doesn't stock the product." 

Sarah S
This is truly the best supplemental chew I have ever given my dog. He enjoys the flavor and it feels so good knowing I am giving him the highest quality ingredients.

Jennifer M.
I've been giving my 11 year old dog the Advanced Joint and Muscle soft chews for about 2 weeks and I already see a difference! I took her for a walk yesterday and she was energetic for the entire walk, and then wanted to play once we came in.

Judy B.
We bought the Advanced Joint & Muscle Health chews and the Healthy Skin & Coat Plus Vitamins for our dog Savvy. She loves them, and takes them without us needing to disguise them with some other food. She's a wiry haired Terrier Mix and her coat has traditionally been pretty dull and scrappy! Not any more!


Jeff M.
Started our Lab Mix who has bad hips on the Advanced Joint & Muscle Health a few months ago. I was a bit worried because she is prone to seizures and I'm always careful about introducing new things into her diet. She seems to be getting around better and enjoying life a bit more. Great to see! I highly recommend giving it a try...

Jeff L.
I'm elated with the results we see in our 11 year old dog, Lucy! She was moving slowly and no longer able to jump up to our bed before we started giving her the Joint & Muscle supplement. She's now running around and jumping up on the bed after about a month! She definitely has more pep in her step and we're so happy to see her running around with our younger dog!

Kathryn D.
Wellness Supplements for Cats and Dogs
OUR VISION: HAPPIER AND HEALTHIER PETS
Health & Wellness - Each Sup product is formulated to improve and maintain the health and wellness of your pet.
Real World Results - All Sup formulas have been thoroughly tested and are recommended by veterinarians nationwide.
Irresistible Flavors - Each product incorporates highly-palatable flavors and textures that pets enjoy.
Made in the USA - Our supplements are produced with pride in the United States of America.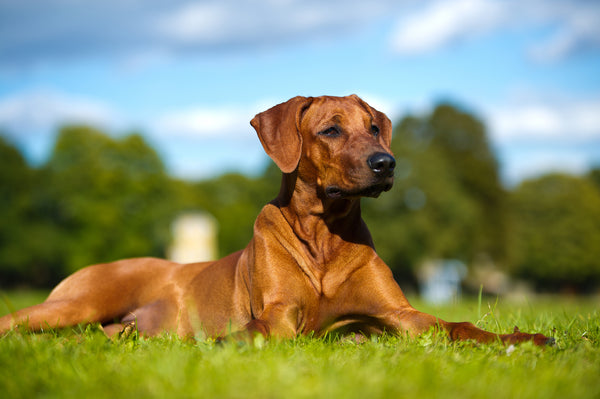 SUP: A COMPANY 20 YEARS IN THE MAKING
Sup Pets LLC is the result of 20 years of experience in the pet wellness industry. Our leadership team has played an integral part in the growth of the U.S. market and the development of several of the leading pet health care products.
Now the next generation of wellness supplements that were once only available through veterinarians can be purchased exclusively from Sup. Our products are made from the highest-quality ingredients and are manufactured in FDA-approved facilities. Each formula is based on the leading nutritional data, resulting in supplements that provide maximum benefit for the health and wellness of your pet.